Jackson Healthcare's Mission & Vision
In 2017 Kirby Bates joined the Jackson Healthcare family of companies, aligning itself with the nation's third largest healthcare staffing company which serves 7.5 million patients in more than 1,400 healthcare facilities. Jackson Healthcare has earned national media recognition for its innovative solutions to healthcare challenges and its notable national and international charitable work.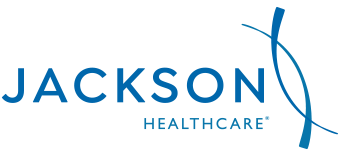 Values
Jackson Healthcare—A Great Place to Work!
Jackson Healthcare's mission is to improve the delivery of patient care and the lives of everyone we touch, driven by their vision to create an unparalleled environment in which great companies thrive.
In fact, Jackson Healthcare was recognized as a Fortune "Best Workplaces in Health Care and Biopharma" for two years in a row.