A uniquely effective approach to competency development for nurse executives.
Advance newly appointed leaders on the path to success with critical competency and skills development through executive advisory services.
Support internal career progression and deepen your internal leadership bench with a role-ready team that's prepared to take on new leadership positions.
Achieve the strategic agenda faster by strengthening synergistic partnerships and aligning on goals.
Accelerate the Transition to Executive Effectiveness
KBA's Executive Advisory Services is designed specifically for executive healthcare leaders to develop critical contemporary competencies to lead in complex healthcare systems and to engage and transform clinical leadership. This intensive executive development program deploys expert nurse executive advisors, experiential simulation methodology and situational analysis to support synergistic leader partnerships.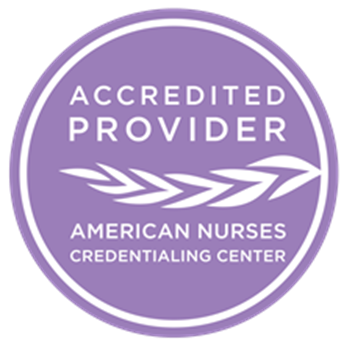 The Nurse Executive Gateway to Knowledge® program is unique because it leverages the current challenges within the leader's organization and environment as a springboard for learning and skill development that transcends the current situation into broader applications. In other words, the Program deploys a dedicated Nurse Executive Advisor to guide the learner through a customized curriculum and actively works through the real-life challenges of today while building broader competencies that will last a lifetime.
Our proprietary, evidence-based, Nurse Executive Gateway to Knowledge® Model accelerates the transition from novice leader to experienced, effective healthcare executive. Kirby Bates Associates is accredited as a provider of nursing continuing professional development by the American Nurses Credentialing Center's Commission on Accreditation.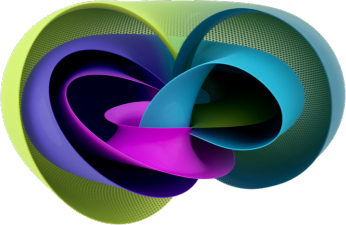 Spheres of Knowledge Transformation®
Leadership Knowledge Development
Nursing Operations Management
Essential Executive Relationships
Nurse Executive Team Leadership
Executive Reset
The highly interactive and transformational program creates value with gains in:
Executive Presence
Nursing Operations Management
Nursing Leadership Alignment & Performance
Resilient Leadership
Courageous Conversation
Effective Communication & Execution
Emotional Intelligence
Healthcare Business Management & Financial Acumen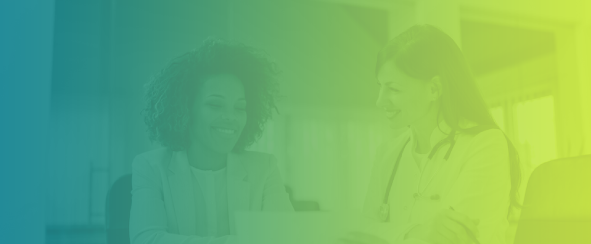 Free Consultation
Find out more about our Nurse Executive Search Services
KBA's Executive Advisory Services
KBA's Executive Advisory Services is a unique approach to leadership development as participants work 1:1 with an experienced KBA Nurse Executive Advisor over several months of development experiences as they address the current challenges in the leader's organization and environment. The KBA Senior Nurse Executive Advisor personally guides the learner through a customized course of web-based and in-person competency assessments, knowledge inventories, values analysis, proprietary learning resources, simulation activities, and real-time feedback on performance.
5 Key Dimensions
Working across five key dimensions, the program accelerates the transition to an experienced and effective nurse executive:
Purpose
Strategy
Self
People (relationships)
Results
Contact us today to discuss how we can guide your leaders toward peak performance.