Experienced, Trusted Executive Search Partner Across the C-Suite and Across the Continuum Care Delivery
Kirby Bates Associates specializes in retained healthcare executive search for roles across the C-Suite and throughout the continuum of care delivery settings, including executive leadership, physician leadership, and operational executives.
Kirby Bates Associates specializes in retained healthcare executive search for roles across the C-Suite and throughout the continuum of care delivery settings, including:
Integrated Delivery Systems
Academic Medical Centers
Healthcare Systems
Physician Practices and Ambulatory Programs
Children's Hospitals
Oncology Centers
Private Equity or Venture Capital-backed Healthcare Organizations
Specialty Care Delivery Organizations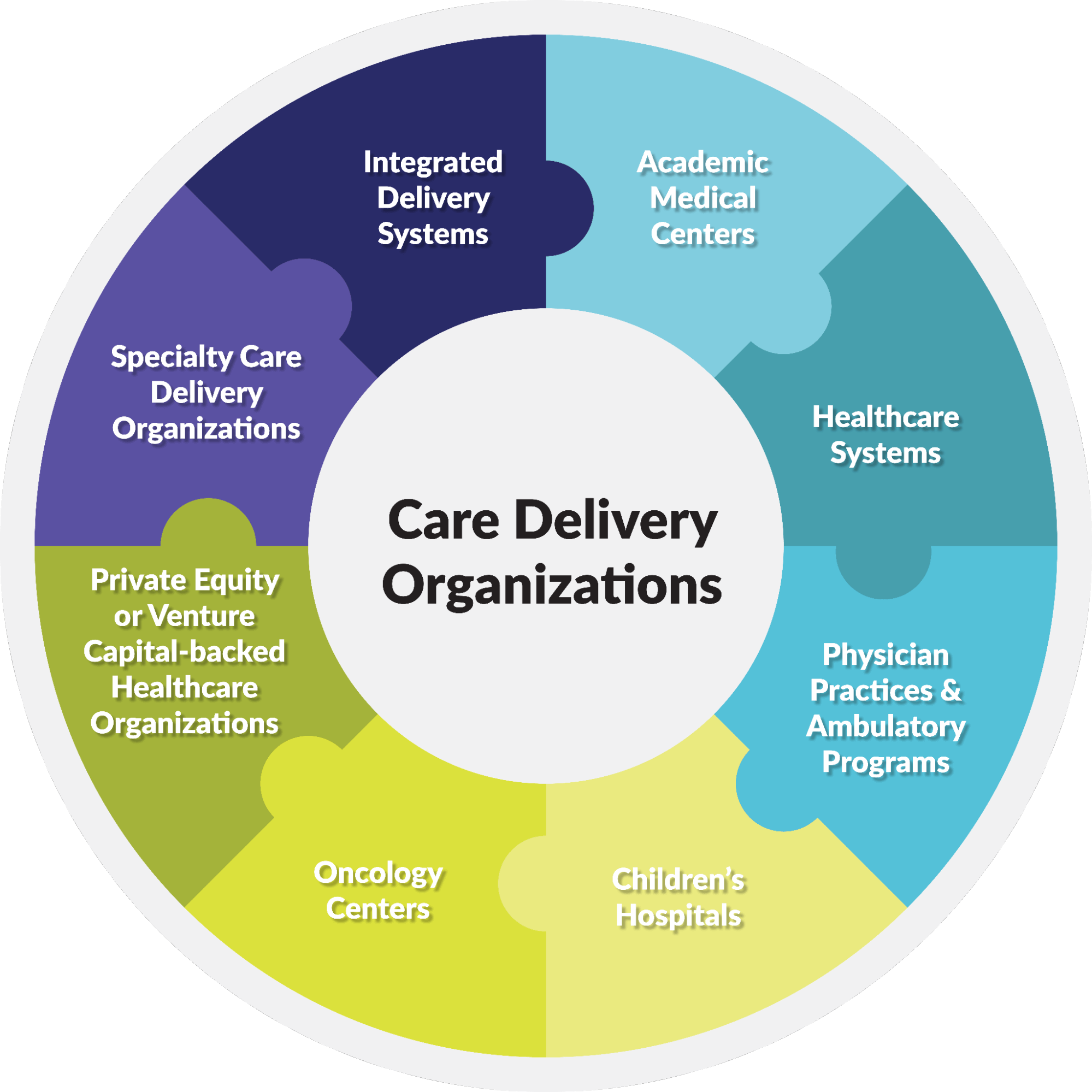 Our collaborative approach and customized support deliver exceptional quality and timely results. Our seasoned and dedicated vice presidents and consultants have an average of 20 years of healthcare industry-specific experience. Our company and our clients benefit from the collective knowledge and expansive network of our advisors and subject-matter experts. Our ability to work collaboratively with each client allows us to provide the unparalleled attention essential to prioritizing your goals and assuring we find the perfect match for your unique culture and specifications.
Expertise Across the C-Suite
Kirby Bates Associates' Vice Presidents and Consultants have joined together in service to our clients from a rich variety of healthcare disciplines, including hospital CEOs, COOs, CNOs, physician practice leaders, clinical executives, healthcare information technology experts, private equity and venture capital (PE/VC)-backed organization executives, academic medicine principals, administrators of nonprofits and government entities, and regional and national health system leaders.
5 Critical Differentiators for KBA Executive Search

1. Create the future vision
KBA works with your key stakeholders to gain clarity on the vision for your organization, especially in the wake of COVID-19 which is generating new roles and models of care. Innovation is more in demand than ever before. As we meet with the key stakeholders to understand the organizational agenda, culture, and perspective, we build consensus on the critical competencies required for success in the role. These criteria drive the objective and inclusive search process.
2. Engage best in class candidates
Well beyond simply interviewing candidates, we "fit-test" candidates for you. When presenting candidates in the initial review, we bring the candidates to life off the paper. We share important background information and review their professional career; we give insight into their style, personality, and values. We provide references for each candidate to help you envision the individual's skills, competencies, and potential fit with your organization.
3. Advance inclusion and diversity
KBA is a national leader among healthcare executive search firms in actively promoting the advancement of diverse leaders as evidenced by:
extensive thought leadership presented in regional and national forums
demonstrable approach for ensuring an inclusive search processes
long and enviable track record of placing successful diverse leaders
pro bono consultation with diverse leaders seeking to advance their careers
4. Achieve a successful outcome
KBA partners with the client's internal team to assure a smooth selection process for search committee members and candidates. We actively work to ensure stakeholder alignment on expectations for the role and the competencies required for success.
Moreover, we support an inclusive process by providing tools to drive an objective, criteria-based process from resume review to evaluation. As the process continues, we work to facilitate stakeholder consensus and objective feedback to the hiring executive. Once an offer is accepted, we stay involved to manage the myriad details from offer to onboarding.
5. Accelerate integration
KBA understands that successful integration of a newly hired professional is critical. Our Executive Integration Service is a natural extension of the selection process that actively supports the candidate's seamless assimilation into the organization through scheduled follow up with the hiring executive and the successful candidate, we actively guide the assimilation process to assess progress against benchmarks and provide support via consultation, assessment tools and additional resources.
Proven Results. Satisfaction Guaranteed.
Because our firm is built on client satisfaction, we work hard everyday to cultivate a client experience to support that objective at every level. Kirby Bates Associates is proud to offer clients a proven method for executing an executive search that is collaborative, comprehensive, inclusive, and transparent. We stand behind our work and guarantee the candidates we place. If the selected individual leaves or is terminated within the agreed timeframe, we will conduct a replacement search.
Call us at 888-522-5069 or fill our contact form to speak with our team about healthcare executive search services.
Featured Blog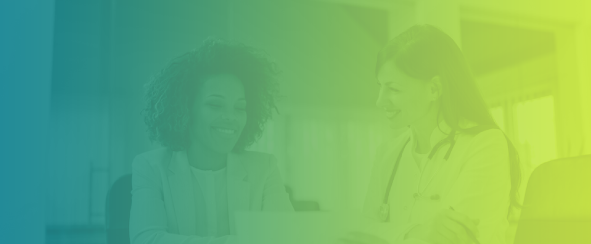 Featured Blog
Succession Planning in Healthcare