Experienced, Trusted Partner in Executive Search Services for Over 30 Years
Kirby Bates Associates specializes in retained healthcare executive search for roles across the C-Suite and the continuum of care delivery settings, including executive leadership, physician leadership, and operational executives. Our collaborative approach and customized support deliver exceptional quality and timely results. Our seasoned and dedicated vice presidents and consultants have an average of 20 years of healthcare industry-specific experience. Our company and our clients benefit from the collective knowledge and expansive network of our advisors and subject-matter experts. Our ability to work collaboratively with each client allows us to provide the unparalleled attention essential to prioritizing your goals and assuring we find the perfect match for your unique culture and specifications.
Strategic Foresight to Anticipate Client Needs
Retained executive search requires deliberate and long-term focus. Kirby Bates Associates executive search services provide a customized, permanent solution coupled with seamless onboarding. Our proven methodology leverages our first-hand experience and an extensive network spanning across the nation. Our knowledgeable recruiters identify qualified, accomplished leaders to meet your organization's unique culture and requirements.
With the operations of your healthcare organization in the hands of an experienced interim leader, Kirby Bates Associates spearheads a national search to identify and seamlessly onboard a permanent executive. Our executive recruiters are among the most experienced in the industry and they work diligently to assure you get the right candidate, with the right skillset, every time.
Our comprehensive executive search services help you find the best leaders for your healthcare organization.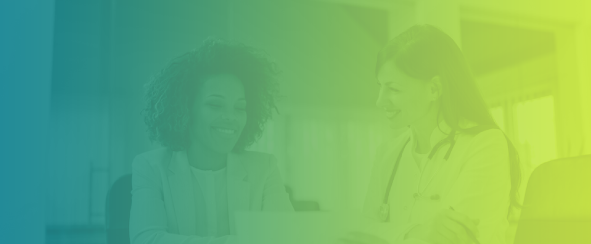 Featured Blog
Succession Planning in Healthcare
Proven Results. Satisfaction Guaranteed.
Because our firm is built on client satisfaction, we've worked hard over the years to cultivate a process that supports that objective at every level. Kirby Bates Associates is proud to offer clients a proven method for executing an executive search that is collaborative, comprehensive, and transparent. We stand behind our work and guarantee the candidates we place for at least one year. If the selected individual leaves or is terminated, we will conduct a replacement search at no charge to you.
Call us at 888-522-5069 or fill our contact form to speak with our team about healthcare executive search services.