Our executive search team understands healthcare organizations.
Get a nurse executive search partner to help you build your leadership team.
Reach the best talent locally, regionally, and nationally.
Achieve your strategic goals with a nurse executive search consultant who understands your organizational challenges.
Kirby Bates is the premier nurse executive search partner for building resilient leadership teams. Reach the best talent locally, regionally, and nationally, and achieve your strategic goals with nurse executive recruiters who understand your organizational challenges.
Kirby Bates is led and operated by healthcare and nurse executives so we know firsthand the challenges facing healthcare organizations. We take a personal interest in helping our clients achieve their strategic goals and overcome challenges that are both universal in the healthcare space and the ones specific to your organization. As your partner, we will work collaboratively with your team to conquer your most ambitious clinical and operational goals by placing the right executive and senior leaders with the right expertise for in your organization.
Nurse Executive Search with Proven Successes
We are led by an experienced chief nursing officer and hospital turnaround specialist, Jane Fitzsimmons, MSN, RN, who is our Executive Vice President, Nurse Executive Search Services. The Nurse Executive Search team uses a collaborative approach to that works. with your team we developing a thorough understanding of your goals and objectives. Together, we will create a custom search strategy, a detailed timeline, and deliverables. We know the challenges facing executive healthcare leaders and the expertise contemporary nurse leaders require to lead in the current environment successfully.
Matching Healthcare Organizations with Highly Qualified Nurse Executives
Our nimble executive search professionals will listen intently to your challenges, strategic goals, and leadership needs to craft the best search strategy for your healthcare organization. With our consultative and adaptive approach to the nurse executive search process, we understand your unique organizational challenges and can translate those needs into finding the most dynamic and qualified candidates.
Leverage our expansive professional network to reach the best talent locally, regionally, and nationally.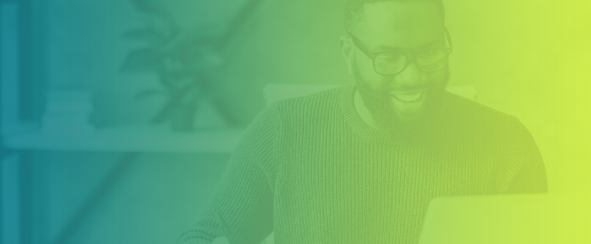 Featured White Paper
Acquiring Top Leadership Talent for Healthcare Organizations: When Should Healthcare Executives Use Retained Search Firms?
Trusted Nurse Executive Recruiters
With our nationwide network and reputation, our nurse executive search team has helped clients match lasting exceptional leaders to key positions for over 30 years. We are specialists. Healthcare is our exclusive focus. We recruit difference-making nurse executives and remain a trusted partner for hundreds of prestigious organizations across the country because of our high success rate and first-hand knowledge.
Year after year, Kirby Bates Associates' nurse executive searches deliver the best possible candidates for your most crucial nursing leadership positions. Our proprietary 5-phase executive search process provides efficient and diverse candidates for your greatest nursing leadership challenges.