Vice President, Executive Search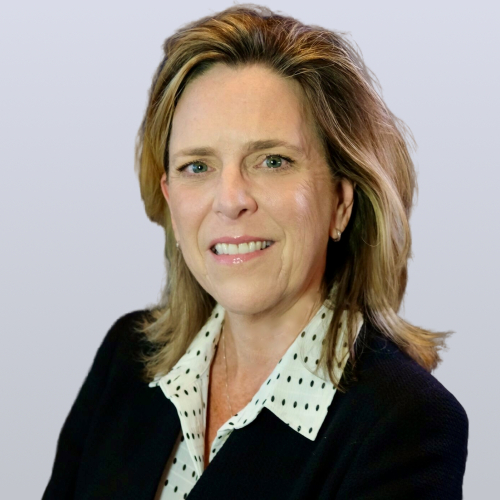 Ms. Corwin brings more than 30 years of healthcare experience, serving as a practitioner, strategy and operations consultant, and for the last 19 years as a leadership and executive search consultant. She specializes in senior executive and board placements, as well as career and executive coaching, leadership assessment, and organizational structure assessment. Ms. Corwin builds strategic partnerships with a wide range of healthcare providers, including leading health systems and hospitals, academic medical centers, multi-specialty medical groups, life sciences, and not-for-profit healthcare organizations. As a healthcare executive search and executive leader consultant, Ms. Corwin has a successful track record of conducting C-level searches, as well as the training and leadership development of hundreds of healthcare executives, with a particular area of interest in physicians transitioning into broader administrative roles.
Ms. Corwin has been a key contributor for two leading nationwide search firms, as well as boutique human capital advisory firms. Her career also includes strategy consulting for an academic medical center and clinical strategist for a healthcare project management firm. In these roles, she focused on physician alignment and community outreach programs, facility master planning and service growth strategies, and assisted in identifying service delivery needs and developing growth plans. Ms. Corwin began her career in peri-operative services and as a cardio-pulmonary clinical nurse specialist, with an emphasis in preventative medicine. She has held roles at leading hospitals and health systems, including Barnes Jewish (BJC), St. Louis University Hospital, Kaiser Permanente (Los Angeles), and UCLA Medical Center.
Clients recognize Ms. Corwin for her solution-focused approach to their most pressing workforce challenges. These leaders value her ability to design creative and workable actions to achieve organizational and team goals. They also appreciate her collaborative and consultative approach to career development. Ms. Corwin has helped hundreds of healthcare executives transition smoothly into new positions or expanded responsibilities, as well as into retirement through leadership development, mentorships, and team-building programs.
Ms. Corwin holds a Master of Public Health, Healthcare Management from University of California Los Angeles (UCLA), a Masters of Business Administration from the University of Phoenix in California, a Master of Science in Nursing from St. Louis University, and a Bachelor of Science in Nursing from the University of Missouri St. Louis.