Our nation's increasingly diverse community will result in a more diverse patient population moving toward a majority-minority balance by 2043, according to projections from the U.S. Census Bureau. Currently, those changing demographics are reflected in hospital patient populations. And yet, this increasing diversity is not reflected in healthcare leadership.
How do you retain and develop top talent that reflects the patient population? View our leadership checklist below.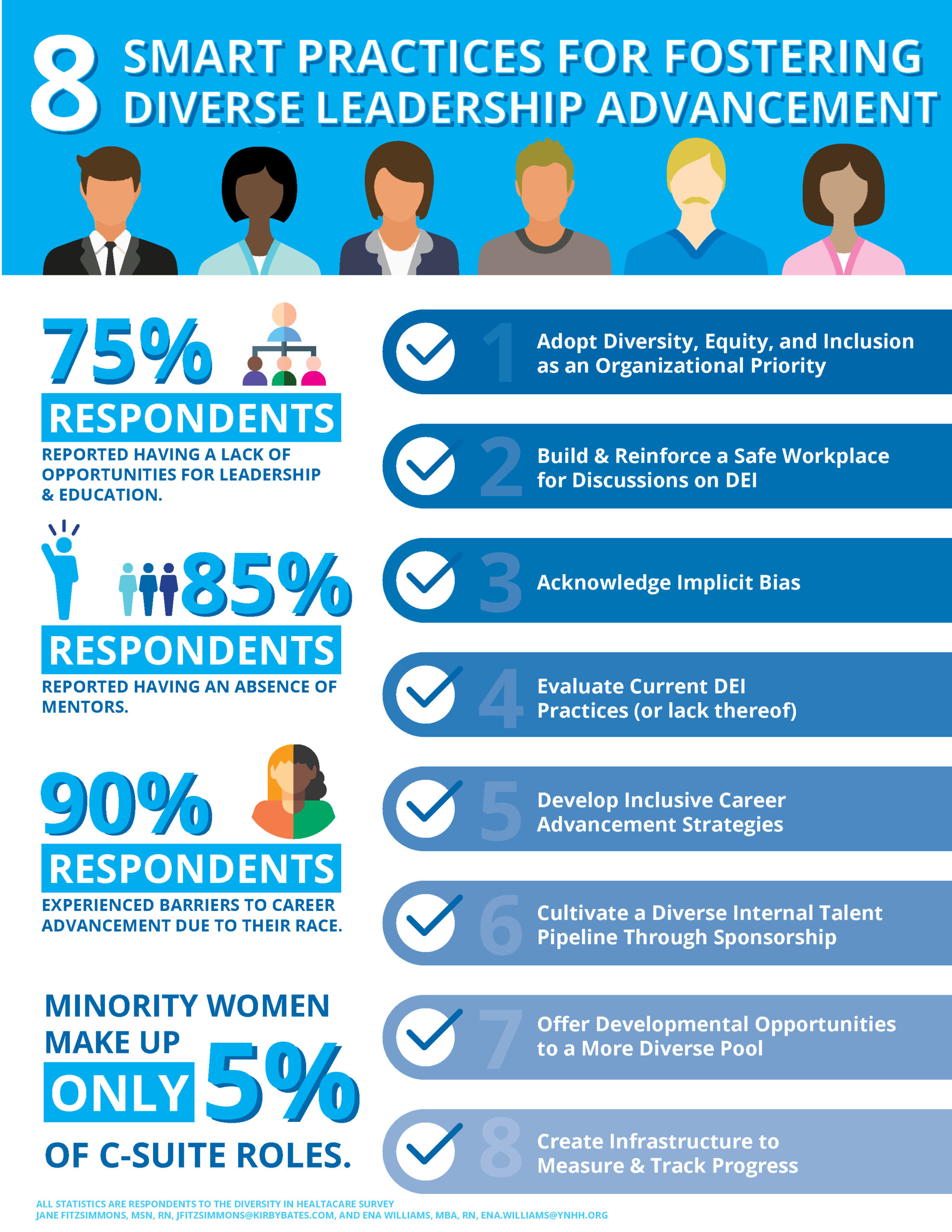 KBA's executive team assists clients in objective evaluation of organizational needs and expectations, review the organizational structure and reporting relationships, establish realistic position profiles and compensation packages, and understand the current healthcare recruitment market. 
Contact our executive search team to learn more about our inclusive recruitment process.