As pressure mounts to improve clinical and operational results, Chief Nursing Officers (CNOs) and Chief Financial Officers (CFOs) work together to align the organizational imperatives—both as a provider of quality and safe patient care, and as a fiscally responsible business. Joint accountability through synergistic relationships is required to transcend the organizational stressors inherent in today's rapidly changing healthcare environment.
To provide and manage care clinically and financially, a "dyad" relationship model will optimize executive relationships to achieve organizational goals. A highly collaborative, synergistic relationship with the CFO is essential for CNOs to advance organizational imperatives in areas of patient experience, clinical outcomes, cost-of-care, and care team engagement. 
The CNO-CFO Dyad provides a shared understanding of nursing value and the ability to transfer essential knowledge and terminology across disciplines. Outcomes of a strong CNO to CFO Dyad include: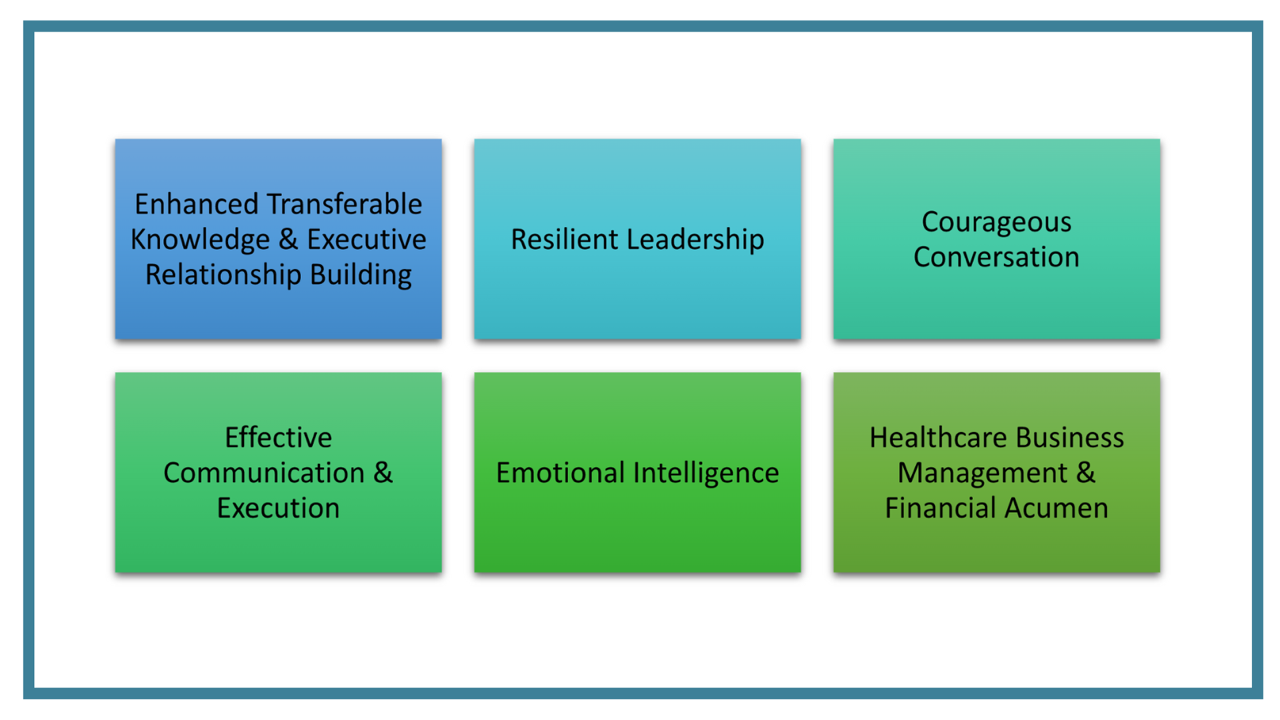 Outcomes of a Strong CNO:CFO Dyad

For Today and the Future
The CNO-CFO Dyad impacts additional settings, such as developing future nurse executives and disseminating and operationalizing aligned strategy across interprofessional departments and the organization. It provides clear communication and role models of authentic, courageous, transformational, and accountable leadership.
These expanded, value-added effects of effective CNO-CFO Dyads include:
fostering a culture of shared accountability between the CNO and CFO to achieve organizational imperatives
optimizing the allocation of nursing resources
developing and retaining nurse executives in the CNO and ACNO roles
elevating the perception of the CNO as a highly valued member of the executive leadership team
Current and future nurse executives and their clinical and non-clinical teams will benefit by operationalizing a highly synergistic CNO-CFO Dyad in their organization. Kirby Bates Associates' Nurse Executive Gateway to KnowledgeTM is designed to achieve the deeper dimension of this relationship.
The program guides CNOs to advance a synergistic CNO-CFO relationship with succinct, purposeful, and actionable processes that moves the organization forward. It is an innovative, empirical, and experiential advising solution to enhance transferable knowledge and executive relationship-building through: 
Evidence-based and experiential learning 
Individualized professional launchpads to support career progression 
Realization of full leadership potential with a focus on executive presence and nursing financial management 
Optimization of nursing leadership alignment and performance through synergistic team relationships and enhanced planning for valuable resources
Personalized Nurse Executive Leadership Development Plan 
Expanded shared leadership structure to achieve organizational imperatives
The Nurse Executive Gateway to Knowledge program's proprietary novel methodology is unique. The program supports synergistic partnerships and strengthens nurse leaders' executive competencies by incorporating a custom blend of engagement approaches: expert nurse executive advisors, experiential simulation methodology, and situational analysis.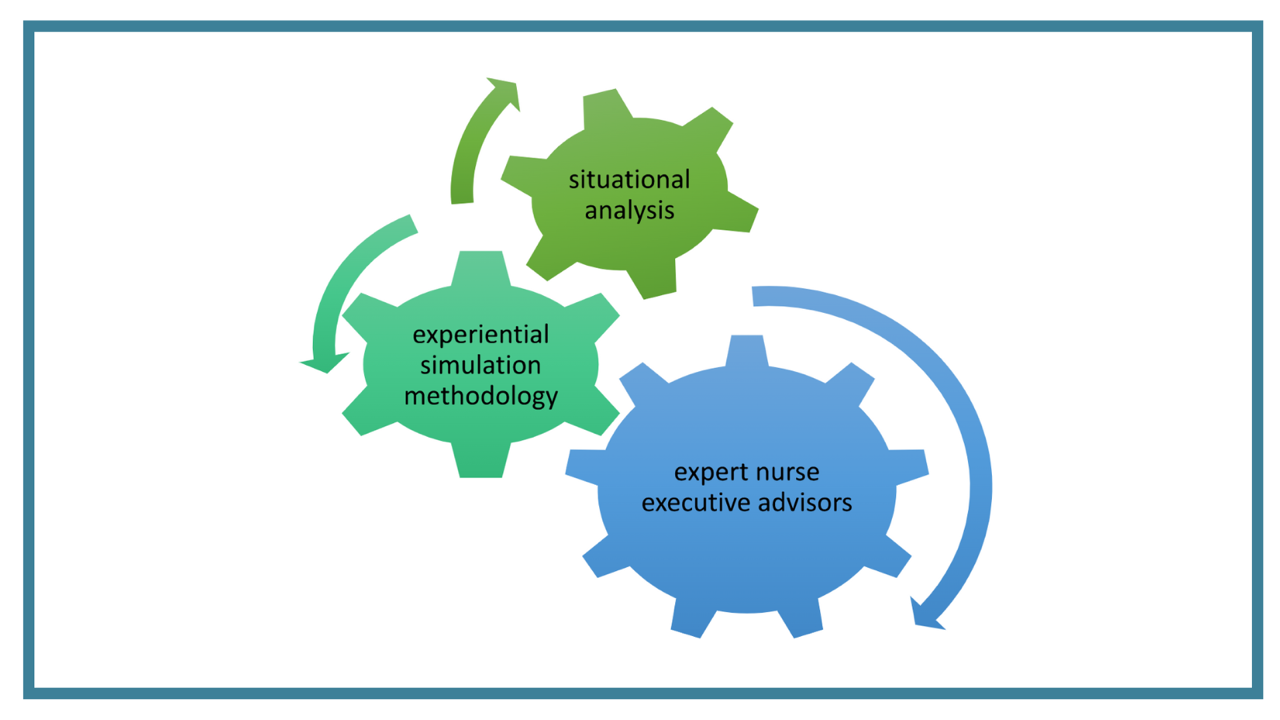 The Nurse Executive Gateway to Knowledge is built on five Spheres of Knowledge TransformationTM, accelerating the transition to an experienced and effective nurse executive.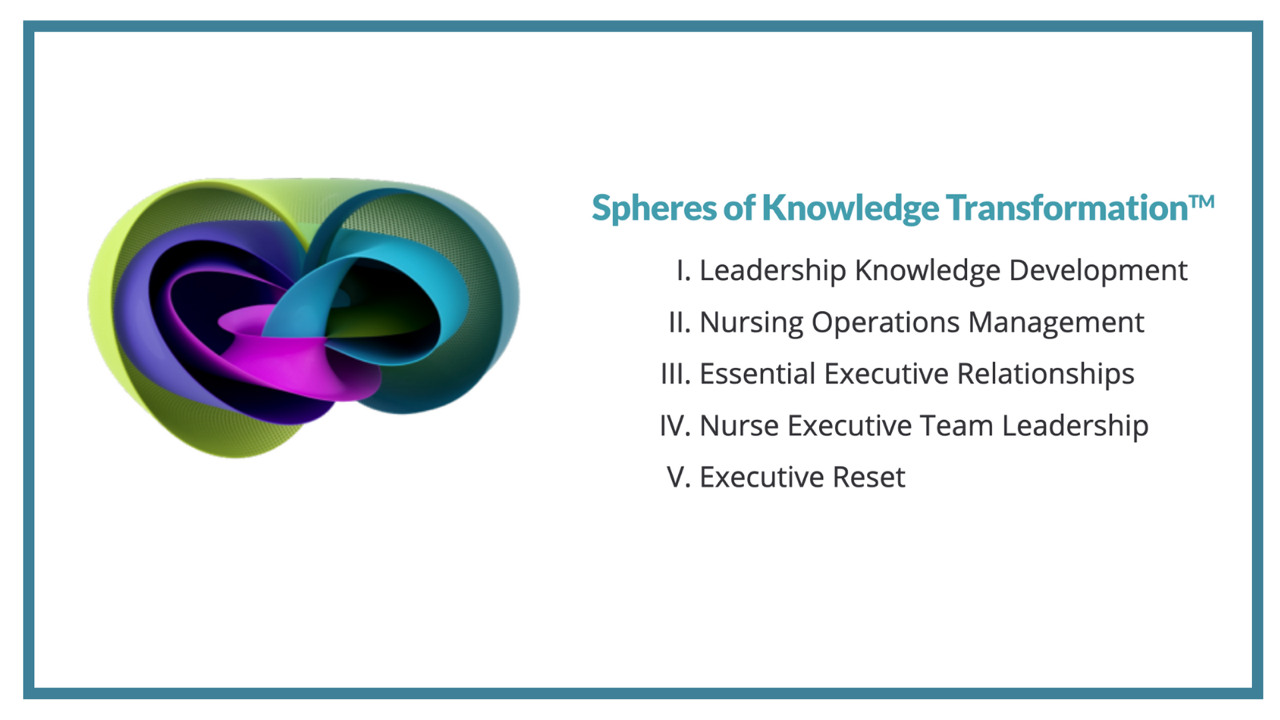 Kirby Bates Associates' Executive Advisory Services and the Nurse Executive Gateway to Knowledge focus on solving current challenges and promoting strategic initiatives within the present constraints of quality, cost, workforce, and organization priorities. 
Participants experience significant gains in:
Executive Presence 
Nursing Operations Management – Inclusive of Financial Stewardship 
CNO-CFO Synergistic Relationship to Achieve Optimal Planning for Patient Care Resources 
Optimization through Nursing Leadership Alignment & Performance
Kirby Bates Optimizes (Better) Leadership for Organizations Like Yours
Through continuous innovation, as exemplified by our new Nurse Executive Gateway to KnowledgeTM Program, Kirby Bates approaches new challenges in the healthcare space head-on to help organizations reach operational goals and set the stage for future success. 
For the past 30 years, we have been dedicated to developing cutting-edge solutions that are proven to support leadership growth and success; and we will continue to do so for organizations like yours.
To learn more about our new program, schedule a free consultation today!