The COVID-19 pandemic has emphasized the need for healthcare executive leadership to be more closely aligned across clinical and non-clinical domains. As never before, organizations are seeking the clinical, operational and financial insights of experienced executives to inform recruiting across all C-Suite roles. Because Kirby Bates Associates (KBA) is led and operated exclusively by experienced healthcare and nurse executives, more and more leading healthcare organizations are partnering with us to fill both clinical and administrative roles.  
"Being seen by our clients as peers and colleagues as well as thought leaders in our industry has certainly contributed to our exponential growth, " said Melissa A. Fitzpatrick, MSN, RN, FAAN, President of Kirby Bates Associates.
Moreover, while KBA has traditionally worked mostly with nurse executive roles, today's clients are engaging us in a wider variety of searches, citing their need for a search partner who understands both clinical and administrative domains, and the importance of interprofessional collaboration. This year, KBA searches for VP roles and higher accounted for 77%, while C-suite roles accounted for 59% of the total.  
The graphic below details the distribution of KBA C-suite searches closed in the first half of 2021. While Nurse Executive searches are still a major driver of our business, they are now closely followed by Chief Medical Officer searches, Chief Executive Officer searches followed by a wide variety of other C-Suite roles.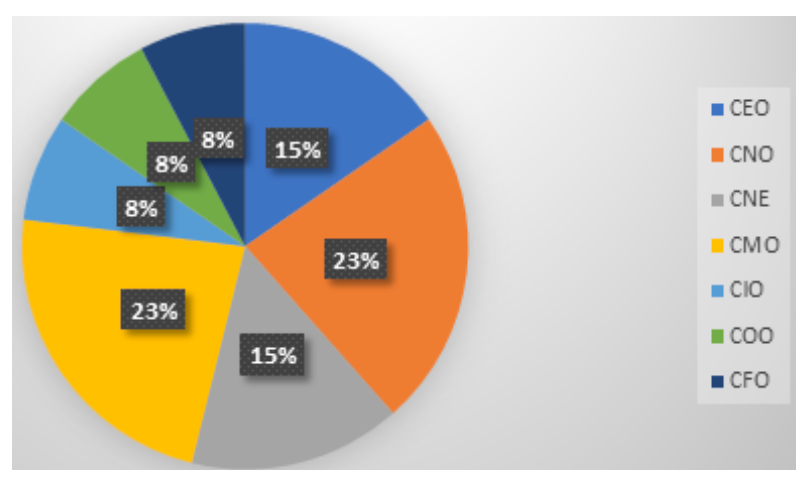 Working Across the Continuum of Care to Meet Market Demands
As experienced healthcare and nurse executives, KBA's leaders have intimate knowledge and first-hand experience with today's challenges across the continuum of care. Organization leaders are seeking our deep insights and search expertise for not only a  wider variety of roles, but also from more sites of care than ever before. While traditionally over 90% of Kirby Bates' searches were for short-term acute care hospitals, today fully one-fifth of searches are for healthcare organizations outside of short-term acute care hospitals such as home care, ambulatory services, and post-acute care.
With 45% of closed searches in 2021 coming from new clients, KBA is grateful for the trust and partnership of all of our clients. We continue to assist organizations to achieve their strategic imperatives by recruiting and placing mission-margin, results-driven talent.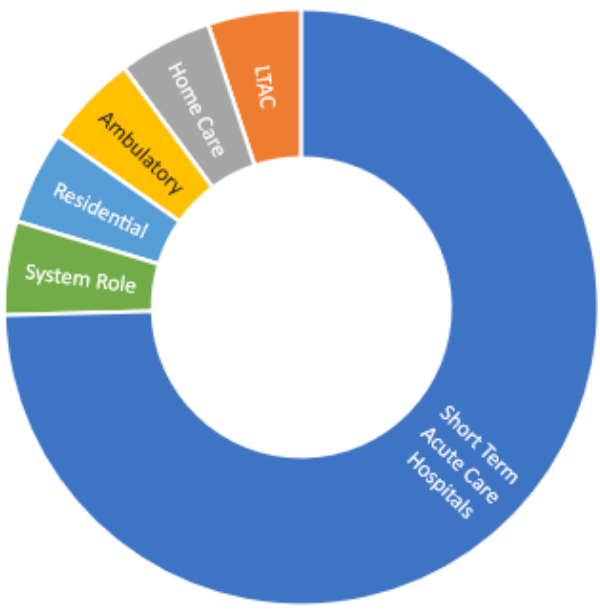 Over 30 Years of Proven Leadership Solutions
With the greater breadth and depth of KBA's expanding services, it's no surprise that our geographic footprint is growing, too. KBA is currently working in 30 states so we are uniquely positioned to tackle your most critical C-suite leadership needs. Our proven, contemporary solutions serve every leadership need across the care delivery continuum. 
We look forward to continuing to serve healthcare organizations across the country as we live our mission: to improve patient care and the lives of everyone we touch. 
Contact our team to discuss our comprehensive portfolio of services: Executive Search, Interim Leadership and Executive Advisory Services. We can assist your healthcare organization to overcome its greatest leadership challenges.
Additional Reading