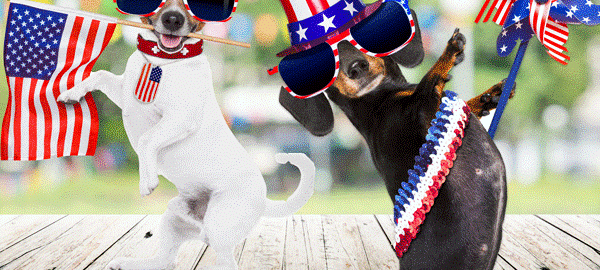 June 30, 2017
To our clients, friends, and colleagues: We wish you a safe and wonderful holiday!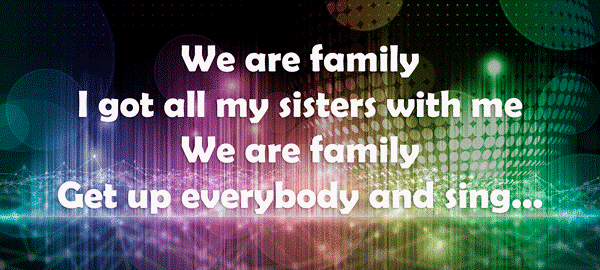 June 23, 2017
Kirby Bates Associates Announces New Affiliation We at Kirby Bates Associates are singing because we are now part of the Jackson Healthcare family of companies.  Founded by healthcare innovator, Richard L. Jackson, Jackson Healthcare is built on a simple idea — that talented professionals with a shared purpose can improve the lives of patients, families, [continue reading…]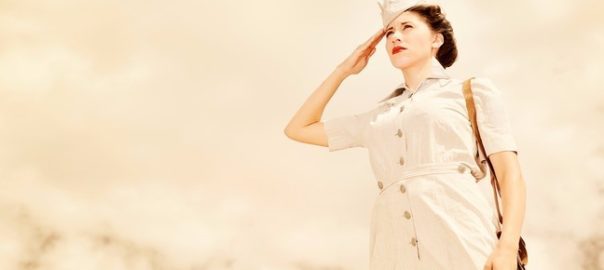 May 30, 2017
KBA Remembers the selfless, brave and compassionate nurses who have gone before us. May our work be a memorial to their legacy.  Hear my prayer in silence before thee As I ask for courage each day. Grant that I be worthy of the sacred pledge of my profession And the lives of those entrusted in my [continue reading…]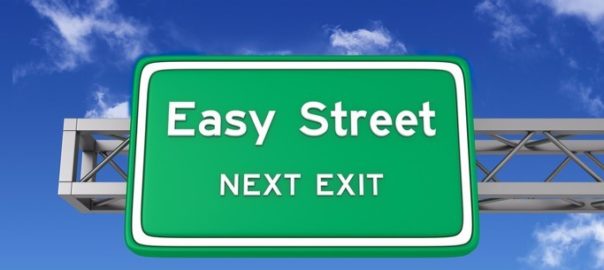 May 19, 2017
It is now easier than ever for KBA to bring outstanding leaders to your door.​ Kirby Bates Associates is pleased to offer flexible options as you choose your preferred method of securing outstanding KBA interim nursing leaders. What is best for you? Full-Service Model KBA employs the interim leader directly as a KBA employee Easy all-inclusive [continue reading…]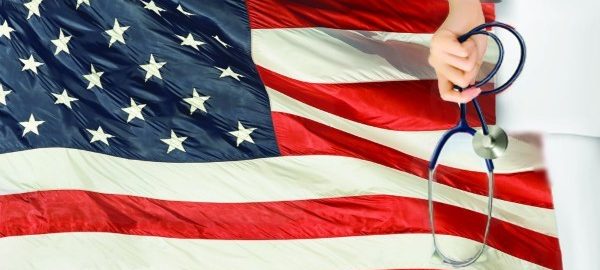 May 5, 2017
The Most Trusted Profession in America Most Americans trust their healthcare providers to be honest and ethical, but few other professions fare as well as nurses in Gallup's annual look at honesty and ethical standards among various fields. Nurses top the list with 84% of the public rating their standards as "high" or "very high," [continue reading…]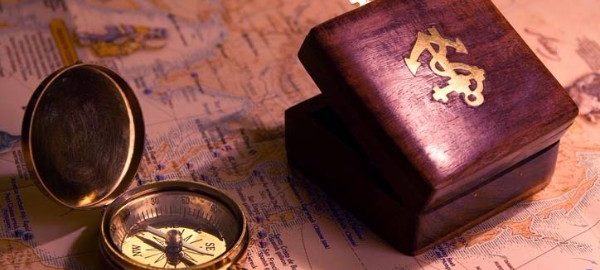 April 24, 2017
5 Qualities that Translate Into a Successful Nurse Leader Ever wonder how one of your better performers gets recruited away right from under your nose and you didn't even know they were canvassing the market? Worse yet, they were an "A" player and you didn't comprehend the full extent of the loss until they were [continue reading…]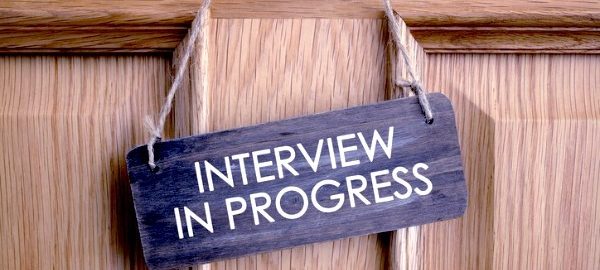 April 7, 2017
What to Include in Your Nurse Resume How important is your resume in your search for a new position?  It may be more important than you think. In our highly competitive industry, having a resume that stands out from the crowd is critical. By including these key components in your resume, you will ensure a positive [continue reading…]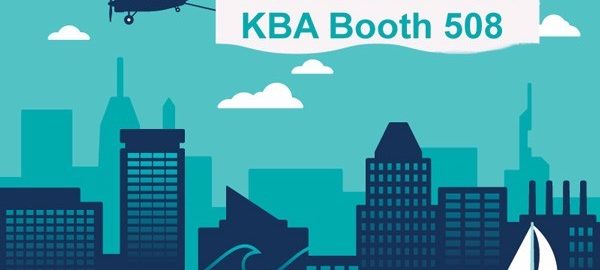 March 23, 2017
Thousands of nurse leaders will attend AONE 2017 in Baltimore to celebrate 50 years of inspiring leaders.  We are excited to take part in the collaborative environment and connect with colleagues from across the country, learn the latest innovations and rejuvenate our passion as a nurse leader!  Visit us at booth 508 |  March 29- April [continue reading…]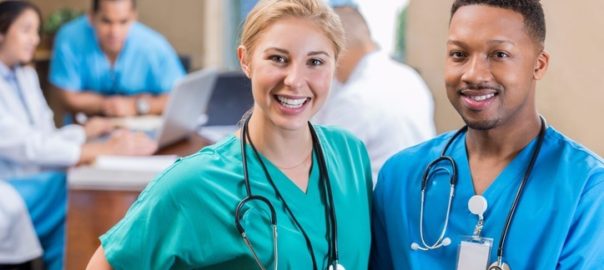 March 10, 2017
The Millennial Nursing Workforce More than one in three American workers today are Millennials, adults ages 18 to 35. According to the Pew Research Center analysis of the U.S. Census Bureau, 2015 data showed that  Millennials surpassed Generation-Xers in becoming the largest share of the American workforce. The impact of the Millennial workforce can pose unique [continue reading…]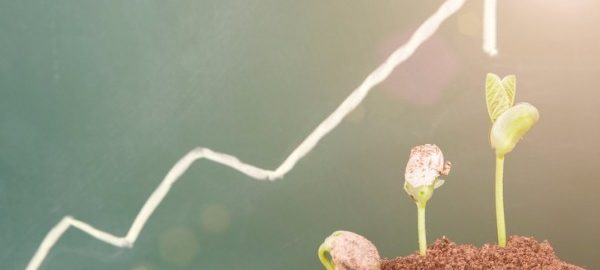 February 24, 2017
Promoting internally carries significant benefits. Promoting from within fosters productivity, retention and enhances morale. Numbers indicate that internal promotion can save up to 11 times the base salary when compared to hiring an outside candidate. Unfortunately, without a strong leadership development program, organizations helplessly fall into a hiring spiral, wasting or losing internal talent, overspending on [continue reading…]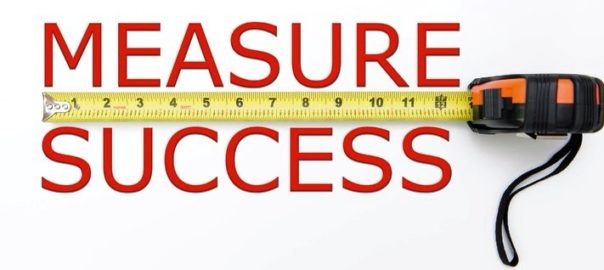 February 16, 2017
What do you look for in a Healthcare Executive Search firm? Is size an important consideration?  How do you measure success? In choosing an Executive Search firm, it's important to know the firm's quality, efficiency, and outcome metrics. A quality search firm will consistently produce leaders that drive the mission of the organization and directly [continue reading…]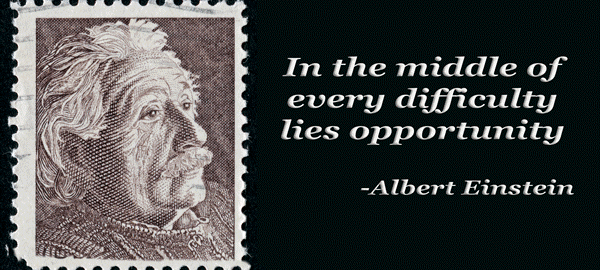 January 27, 2017
Healthcare Uncertainty and Opportunity There are many opinions on the top challenges facing US healthcare in 2017. Among the top 10 are the following:  Uncertainty about Obamacare and the potential fewer insured patients Continued emphasis on Value Based Care vs Volume Based Care Continued demand for increased efficiency and decreased costs Further consolidation of healthcare [continue reading…]
January 13, 2017
America's Nursing Shortage A nursing shortage is looming and rapidly approaching, the likes of which would be twice as large as any nursing shortage experienced in this country since the mid-1960s. The Vital Signs are Dropping: The Federal Bureau of Labor Statistics' 2012-2022 projections state there will be 1.05 million RN job openings in 2022, [continue reading…]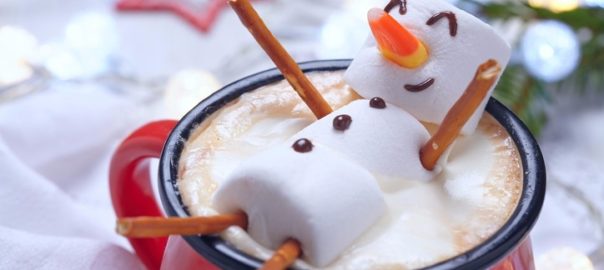 December 22, 2016
Kirby Bates Associates wishes you a Happy, Healthy, and Prosperous New Year! Karen, Pam, Jane, Doris, Peggy, Kathy, Desiree, Jennifer, Betsy, Erinn, Livonne, Jacquie & Katherine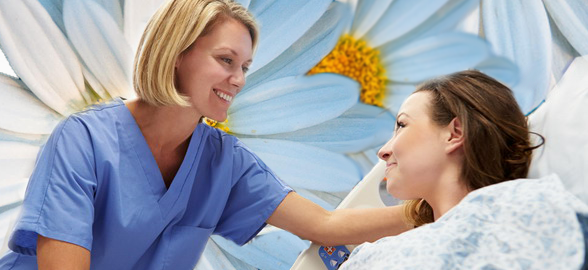 December 9, 2016
Compassion for Nurse and Patients: The Daisy Foundation 2017 will be the FOURTH YEAR that KBA will serve as a PROUD INDUSTRY PARTNER of the amazing DAISY ORGANIZATION celebrating extraordinary nurses, and exponentially, millions of patients. The DAISY Award Today "We never imagined when we created this program in 1999 that today, there would be [continue reading…]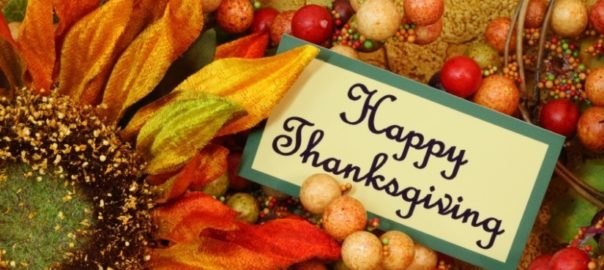 November 28, 2016
Kirby Bates Associates has many things to be thankful for, but at the top of our list is our cherished clients, candidates, and colleagues.   We wish each of you a Blessed and Bountiful Thanksgiving!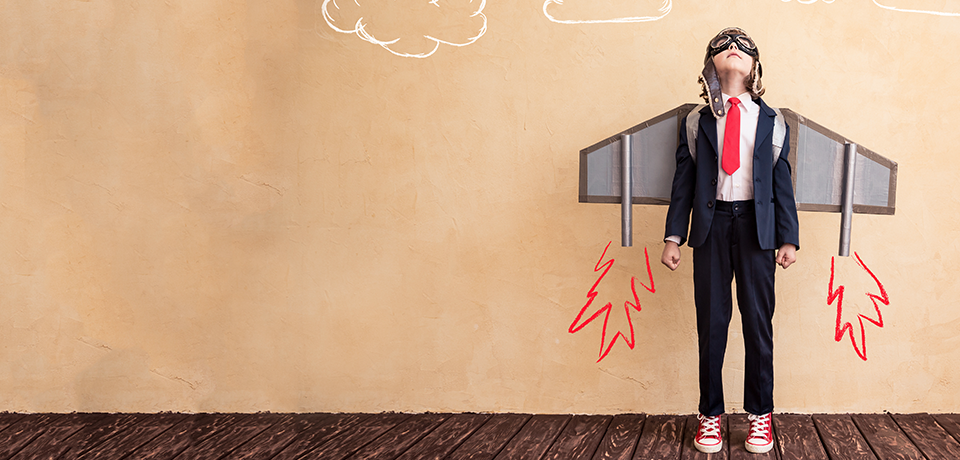 November 4, 2016
KBA is a vital resource in recruiting top talent for these organizations. Some of the best healthcare organizations serve as a launchpad for excellence. Their culture fosters strong leadership and creates executives who leave for bigger opportunities.  In his research across 18 industries, Sydney Finkelstein, Ph.D. of the Tuck Center for Leadership at Dartmouth College, identified [continue reading…]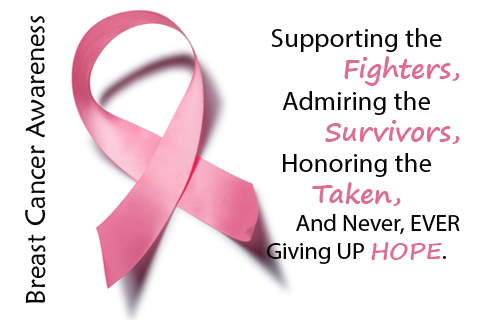 October 24, 2016
Are you or a member of your family among the 1 in 8 women in the United States who will get breast cancer? – I AM. Kirby Bates Associates is proud to participate in National Breast Cancer Awareness Month. Breast cancer is the second most common kind of cancer in women. About 1 in 8 [continue reading…]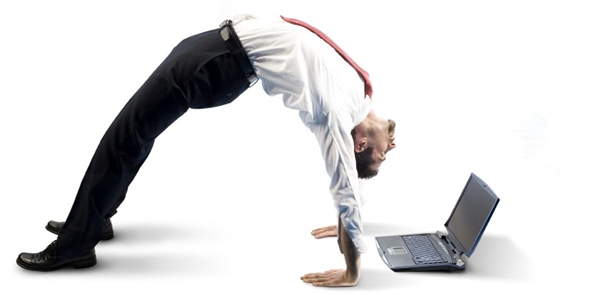 October 6, 2016
Departures of Key Nursing Leaders In the current fast-paced health care environment, the departure of a key nursing leader, particularly an unplanned one, leaves an organization with a major void. With the average time that it takes to fill a key leadership role ranging anywhere from 6 to 12 months, it is essential that the [continue reading…]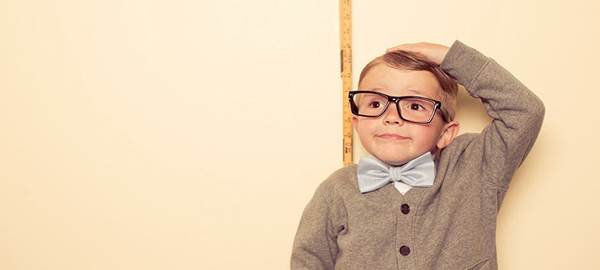 September 28, 2016
New models of ambulatory care are evolving requiring unique and customized leadership experience. KBA is pleased to be expanding resources to help clients advance into innovative population health care delivery models driving patient safety, quality, and clinical outcomes in the ambulatory setting. In response to this expansion, Kirby Bates is pleased to introduce strategic partner, Linda [continue reading…]
© Kirby Bates Associates. All rights reserved. · Website & Brand by
Artifact
.
1-888-522-5069
·
Privacy Policy
·
Terms of Use
3452 Lake Lynda Drive
Suite 200
Orlando, FL 32817