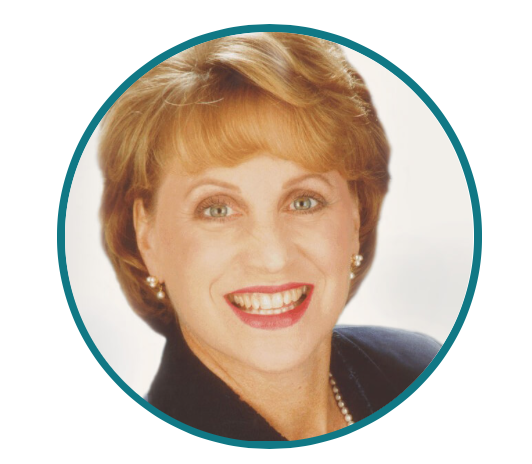 [Read the Full Press Release Here]
This month UNC REX Healthcare welcome Melissa A. Fitzpatrick, MSN, RN, FAAN, a nationally renowned nurse leader and President of Kirby Bates Associates and Tyler & Company to its board of directors. Melissa is the first registered nurse to serve on UNC REX's board. 
As healthcare boards move beyond operational and financial concerns to care quality and safety issues, nurse representation on boards is an essential means to drive health care improvement. The Nurses on Boards Coalition was created in response to the 2010 Institute of Medicine (IOM) report, The Future of Nursing: Leading Change, Advancing Health, that recommended increasing the number of nurse leaders in pivotal decision-making roles on boards and commissions that work to improve the health of everyone in America.
The Coalition's stated goal is to have 10,000 board seats filled by nurses in 2020. Melissa is proud to be one of the 472 nurses joining boards in the last 90 days.
"I am honored to amplify the voice of nursing and patient care with UNC REX Healthcare's board of directors. I encourage nurse leaders everywhere to engage with health systems at the highest level to advocate for patient and family centered care and quality outcomes," said Fitzpatrick.
There are currently 8,619 nurses on boards counted to date. The coalition's goal "is to improve the health of communities and the nation through the service of nurses on boards and other bodies," according to its mission statement.
"All boards benefit from the unique perspective of nurses to achieve the goals of improved health and efficient and effective health care systems at the local, state and national levels," said Fitzpatrick.