Dear Friends and Colleagues:
Please join me in extending best wishes to Doris Sinkevich, MS, BSN, RN, CENP who retired from Kirby Bates Associates as Executive Vice President of Interim Leadership on May 10, 2019.
Doris has been an esteemed member of the nursing leadership community in greater Boston and New England for over 35 years. Having successfully served in Chief Nursing Officer, Chief Operating Officer and interim leadership roles in multiple hospitals and systems in New England, Doris provided leadership and significantly advanced the growth of Interim Leadership Services at Kirby Bates over the last four years. She will be greatly missed by clients, colleagues and interim leaders across the country. We wish her the best as she embarks on the next chapters of her life journey.
Advancing into this leadership role is Colleen Chapp, MHA, MSN, RN, CENP, FACHE.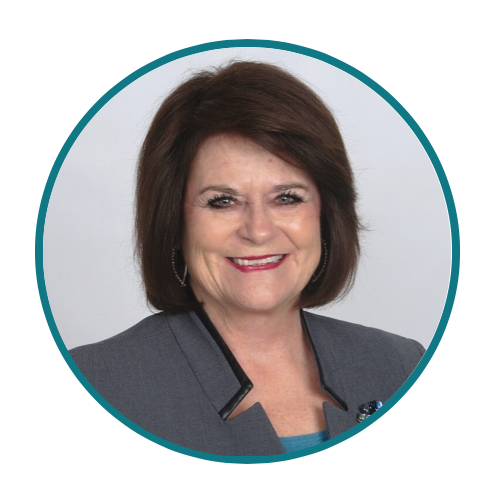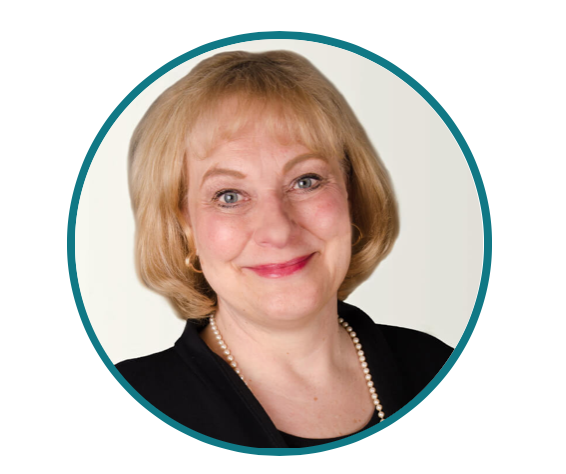 Having joined Kirby Bates in January 2019, Colleen is poised to continue the exciting growth of Kirby Bates' Interim Leadership Services. Colleen brings a wealth of industry knowledge, 30+ years of nurse executive experience, including Interim CNO, CEO and Regional Consultation experience.
"As the healthcare environment continues to evolve, care delivery organizations are leveraging and embracing Interim Leaders in new and exciting ways. Kirby Bates will continue our focus on service excellence and will move forward with innovative and contemporary leadership services and support for clients and Interim Leaders!" notes Colleen.
Kirby Bates is proud to continue its tradition of being led and operated by successful nurse executives. Our experience and insights guide us to present effective solutions and achieve sustainable outcomes for our clients' executive, operational and clinical leadership teams. We look forward to continuing our relationship with you.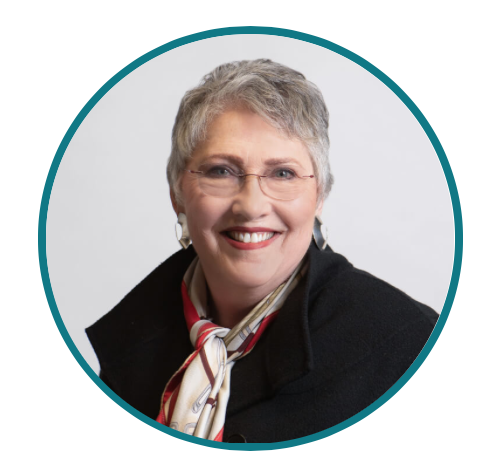 Kirby Bates Associates, LLC, drives healthcare organizations to achieve high quality, cost-effective patient care with our comprehensive platform of proven leadership services. As former CEOs, COOs and CNOs, our effective approaches achieve sustainable solutions for our clients' greatest leadership challenges.
Direct Line: 617-514-0040
Mobile: 267-968-1880
Email:kkirby@kirbybates.com