Tracy Weintraub, MSN, RN is the new Vice President, Leadership Liaison, Interim Leadership Services for KBA.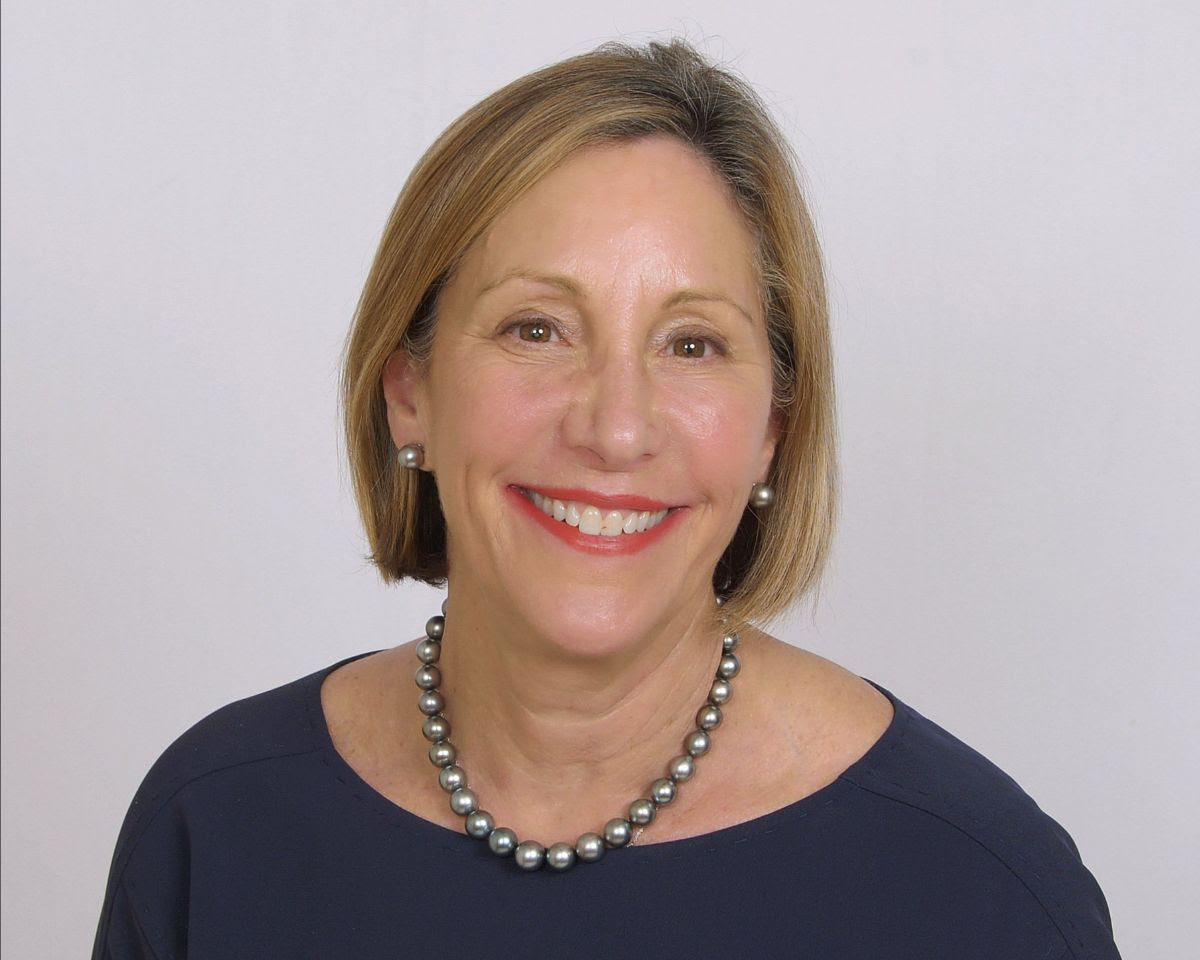 Tracy is a successful nurse executive with over 25 years of leadership experience in a variety of roles. Throughout her career, she has worked in Northern California, Southern California, and the Central Valley of California.
Tracy has held executive leadership positions at the Greater Los Angeles Veteran's Administration Medical Center and Torrance Memorial Medical Center and served as Chief Nursing Officer at Los Robles Medical Center. Tracy also served as an acute care surveyor for The Joint Commission.
Other roles include various interim executive leadership roles, including as a Leadership Advisor for Interim Services with BE Smith.

As the nursing leadership landscape evolves and Kirby Bates develops new approaches such as our Contemporary Interim CNO Advisor Model, Tracy's skills and experience are a perfect complement to Kirby Bates' expanding portfolio of leadership services.