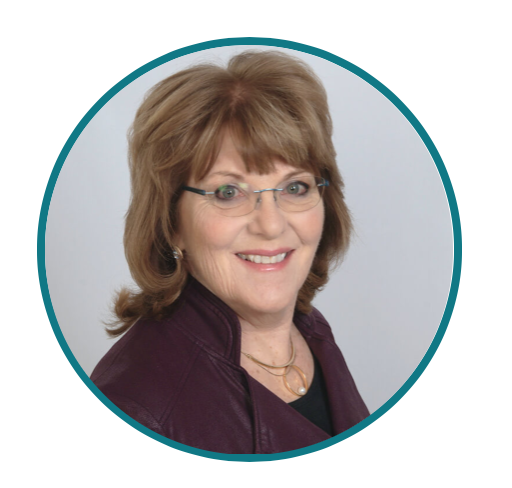 Are you attending ASHHRA 2019 in Chicago? Don't miss the opportunity to hear KBA's Jane Fitzsimmons, MSN, RN, Executive Vice President, Executive Search Services deliver her presentation on the complex topic of diversity entitled, "Breaking the Glass Ceiling: Diverse Candidates in Your Health Care Organization" on Monday, September 23 from 3:00-4:00 p.m. at ASHHRA 2019. While you explore the conference, be sure to visit Kirby Bates Associates at booth 335 and learn how you can win a $100 Amazon gift card!
Increasing Diversity in Health Care Organizations' C-Suites
Despite the best efforts and intentions, health care organizations still have much work to do to increase diversity at the executive level. In partnership with Yvonne Wesley, PhD, RN, FAAN, Fitzsimmons conducted a novel survey of successful, high achieving nurse executives of color. The survey reveals first-hand insights on their experiences as emerging leaders, perceptions of barriers to career progression and opportunities they perceive to support their advancement.
During this session, Fitzsimmons will present sustainable models that bolster diversity in healthcare leadership and details specific strategies, guidance, and resources that all health care HR leaders can employ to create more diversity among leadership.
About Jane Fitzsimmons, MSN, RN, Executive Vice President, Executive Search Services at Kirby Bates Associates
Jane has served in executive-level positions as the Chief Operating Officer and Chief Nursing Officer in Massachusetts and Michigan. In these roles, Jane led the revitalization and turnaround of operations and patient care services. As the Vice President for Patient Care Policy for the Massachusetts Hospital Association, she worked directly with cabinet-level policy makers and provided leadership on state and federal policy. She has also established coalitions among health industry leaders and initiated action on critical healthcare legislative, regulatory and programmatic issues. Jane has consulted with health care organizations on leadership
infrastructure, resource management, patient care services redesign, and achieving financial and quality imperatives. Professionally active, Jane has served on several committees and boards for community, healthcare and professional organizations. She has presented at state and regional forums on many topics and has published in leading journals and publications.
Jane is actively involved with prominent health care organizations:
Jane received her Bachelor of Science in Nursing from the University of Rhode Island and her Master of Science in Nursing from Boston University. She completed a postgraduate program in Health Policy at Harvard University and received certification in Health Care Mediation through Boston University School of Public Health. Jane has also served as an Adjunct Faculty member at Emmanuel College School of Nursing.
Building the Best Healthcare Leadership Team
Kirby Bates Associates, LLC drives health care organizations to achieve high quality, cost-effective patient care with our comprehensive portfolio of proven leadership services. As successful COOs and CNOs, our effective approaches achieve sustainable solutions for our clients' greatest leadership challenges.
For deeper insights into our extensive retained search process, contact the Kirby Bates Associates team of experts today!