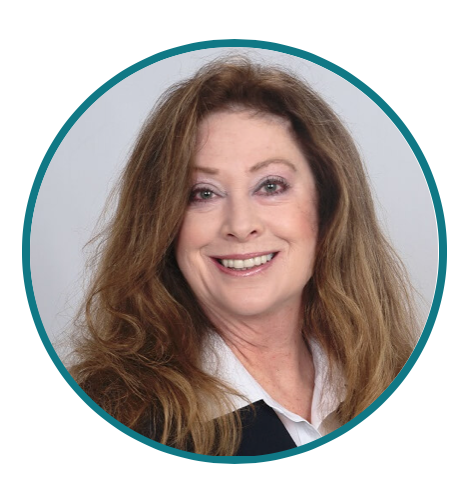 Please join us in extending heart-felt thanks to Pam DeCampli, MSN, RN, NEA-BC for her extraordinary service in executive leadership roles at KBA for the past 16 years, and in wishing her the very best as she transitions to a part-time coaching and consulting role on September 1st. Pam has played a vital role in building KBA over the years, having served in every service line, including Search Services, Interim Leadership Services and Coaching and Consulting.
Pam created the Kirby Bates' Leadership Coaching Services and recruited a full complement of certified executive coaches and consultants who provide customized coaching for healthcare executives' leadership development. Pam has helped numerous nursing leaders excel in their roles and looks forward to continuing that work on a smaller scale.
"I can easily say that KBA wouldn't be what it is today without Pam.  We are so grateful to Pam for all that she has contributed to KBA's success," says Karen Kirby.
We are also pleased to announce that Colleen Chapp, MHA, MSN, RN, CENP, FACHE, Executive Vice President for Interim Leadership Services, will be assuming the leadership of our KBA Coaching Service Line.
"Coaching is a crucial part of Kirby Bates' comprehensive portfolio of healthcare leadership services.  We provide a diverse array of coaching expertise tailored to the most specific needs for executive, operational and financial skills development.  We will continue to be industry leaders in providing leadership development services to support internal career progression, organizational effectiveness and succession planning," notes Colleen.
Colleen is eager to continue the exciting growth of this vital service line by engaging coaches using new, contemporary leadership development approaches.